WORK DIRECTLY WITH
EMOTIONS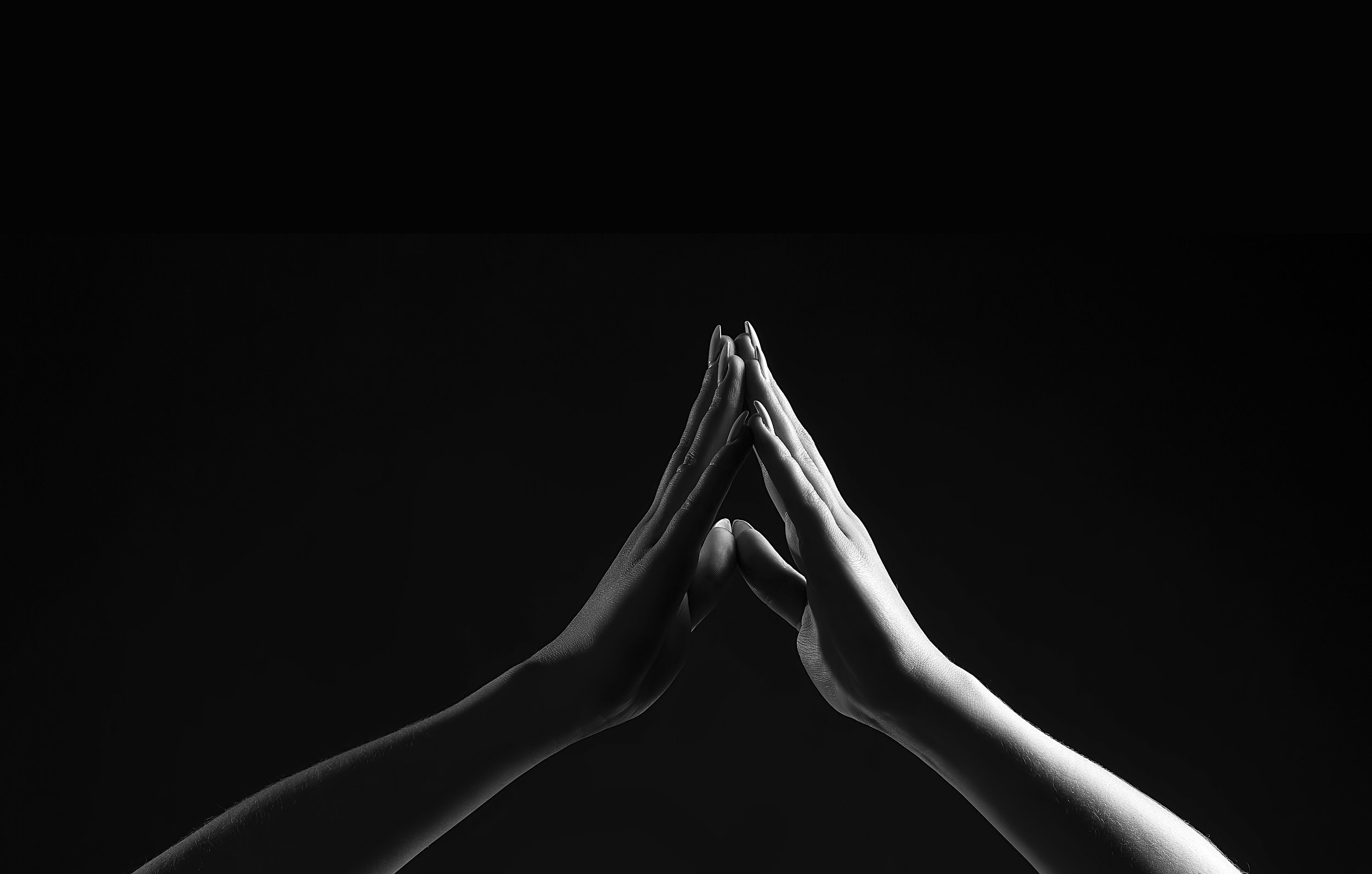 NEO EMOTIONAL RELEASE
is a revolutionary new massage that works unlike mechanical bodywork, directly with the emotions.
It is bodywork that was developed from many different traditions and combines the best and most relevant techniques pertaining to the emotional release phenomenon.
WHY THE WORLD NEEDS THIS WORK
All emotions find expression in the body.
This fundamental truth was long ignored because of the hyperrationalist approach of viewing humans as machines.
Emotions that are being held by the body for too long manifest as disease and illness. Many of the countless diseases western medicine has identified are just bodily expressions of the (emotional) misalignment we experience in our lives.

Because of our anti-intuitive understanding of the body, the knowledge to access and work with the emotions through bodywork was lost.
Neo-Emotional Releasing is the key to accessing the body again, unlocking and releasing the stored emotions & trauma, causing profound transformations and shifts in consciousness.
Foundations 1 | Opening the heart
Here you will not only learn the basis of what comprises this work but you will also be thrown into your own personal growth by experiencing emotional releases on yourself.

ANOTHER DIMENSION OF HEALING
✥ CONNECT WITH YOUR CORE AND EXPERIENCE NEW SELF LOVE

✥ EXPERIENCE DEEP HEALING BY RELEASING LONG HELD EMOTIONS
✥ CAUSE AND FACILITATE EMOTIONAL RELEASES THROUGH BODYWORK TECHNIQUES
✥ CAUSE PROFOUND SHIFTS & HEAL CLIENTS/FAMILY/FRIENDS
✥ UPGRADE YOUR OWN PERSONAL HEALING MODALITY TO A WHOLE NEW LEVEL

CREATIVE
Because it is important to realize our potential as creative healers, this modality is not designed to be a rigid system. It is made to give you a foundation of emotional release but it can also be used in your own unique style of healing. You may integrate this modality into your already existing bodywork or counseling style.
SIMPLE & EFFECTIVE
This intensive is designed with the 20/80 Pareto principal in mind. This means you will learn the most simple and impactful techniques first.
ITS ABOUT YOU
This process is centered around your own healing as well. This is necessary because the power of this modality is highly dependent on the consciousness of the practitioner.
DAVID MANNING
Neo Emotional Release Teacher
"In the beginning of my journey as a medical massage therapist, I've struggled with applying traditional approaches to the body and mind. I've always felt there was a deep link between them but couldn't quiet understand the exact connection.

Through treating countless clients with massage I've discovered a way to communicate directly with the emotional body. This breakthrough revealed to me the true depth of healing. Be it inner child work or even ancestral healing it is part of Emotional Release work.

Im am so grateful that through this work I could build up a reputation in my hometown of Hamburg and in many parts of Europe.
Sensing that I was doing something right, I started teaching this approach and sharing my secrets.

In a way this approach is highly advanced BUT extremely simple at the same time.
The secret lies not in a mystical technique but in your very own untapped potential as a healer, which I will gladly help to awaken within in you.
Join me in this incredible training as we go work right into the core of your very being and awaken your true capacity as a healer."

If you have any questions:
Just write me an Email at David@Emotionalreleases.com
Barcelona, Spain

Foundations 1 | Opening the heart
This Event is limited to 14 people

With enough request we will come and bring the training to your city.